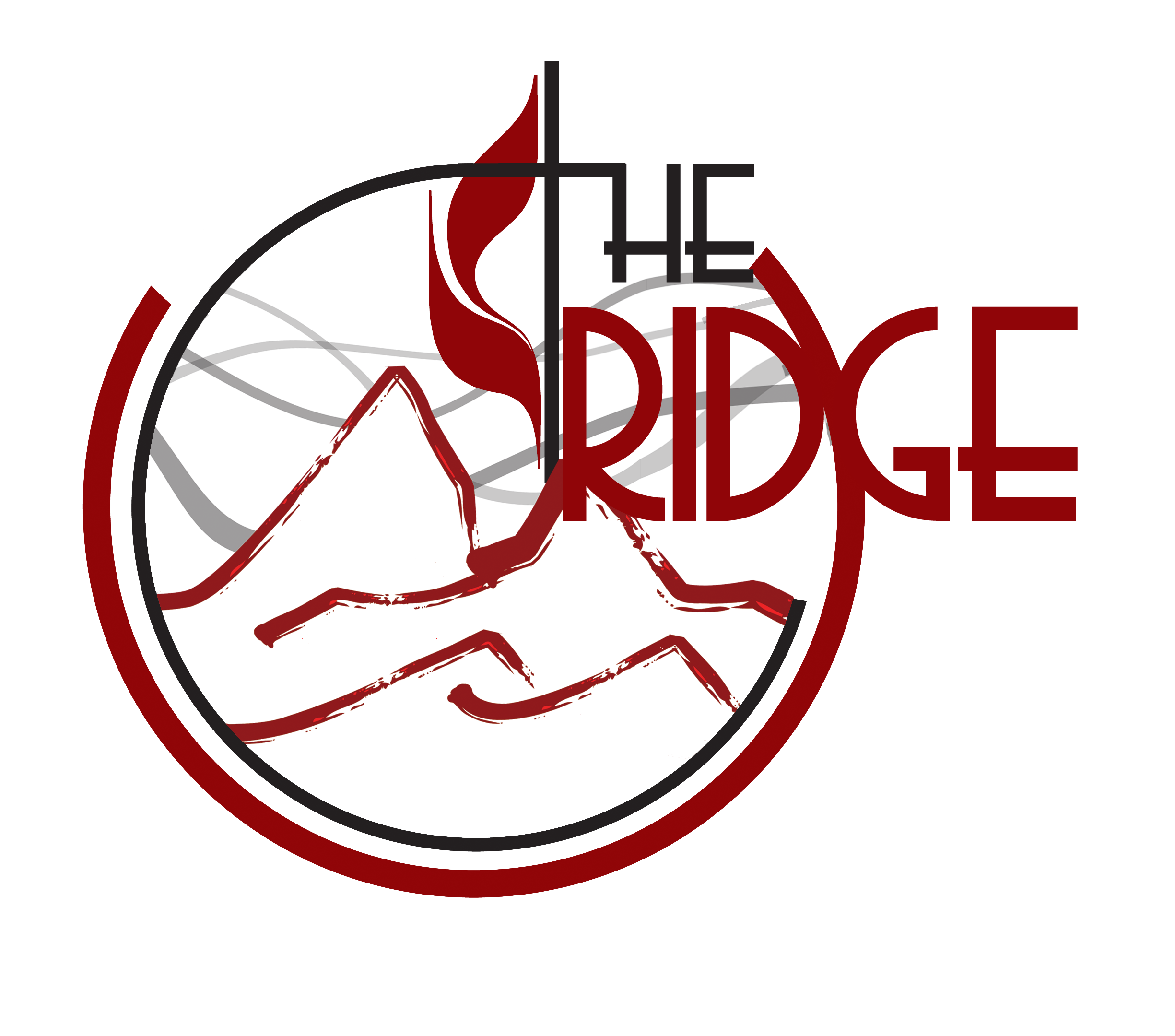 IT'S NOT CHURCH. IT'S HOME!
Missional Mandate
As a family in Jesus Christ we are loving God, serving others, and changing lives.
Grace– God loves us unconditionally in Jesus Christ, so we love God with all our heart, mind, soul, and strength and others as Christ loves us.
Family– In Jesus Christ God calls us children, so we all belong to the family of God. We also know that the home, no matter its makeup, is where the Christ life is lived and learned on a daily basis.
Community– Because our faith family loves the community in which we live and God calls us into this community, we reach out and invest in the lives and activities of our surrounding neighbors.
Acceptance– God accepts and welcomes us before we realize it, so we offer an honest genuine welcome to all without judgment.
Discipleship– We are called to help all in our family mature in their relationship with God in Jesus Christ.
Sharing Christ– Believing in and following the great commission and the great commandment, we live so others might see Jesus Christ through our words and deeds.
Growth– Believing in the great commission to expand the family of God in Jesus name, we invite people into our lives and into the life of our church family.
Missional Marks
People on an intentional path of growth to a stronger relationship with Jesus Christ through:
Prayers– conversing with and depending upon God daily for ourselves, others, and The Ridge.
Presence– Abiding with God and others on a weekly basis through worship & small group.
Gifts– Giving 10% of our income to God through The Ridge.
Service– Serving God and others with our lives both inside & outside The Ridge.
Witness– Sharing how God is at work in our lives and inviting people who are not yet in a relationship with Jesus Christ or a faith community to join us on our journey.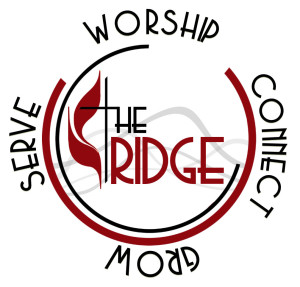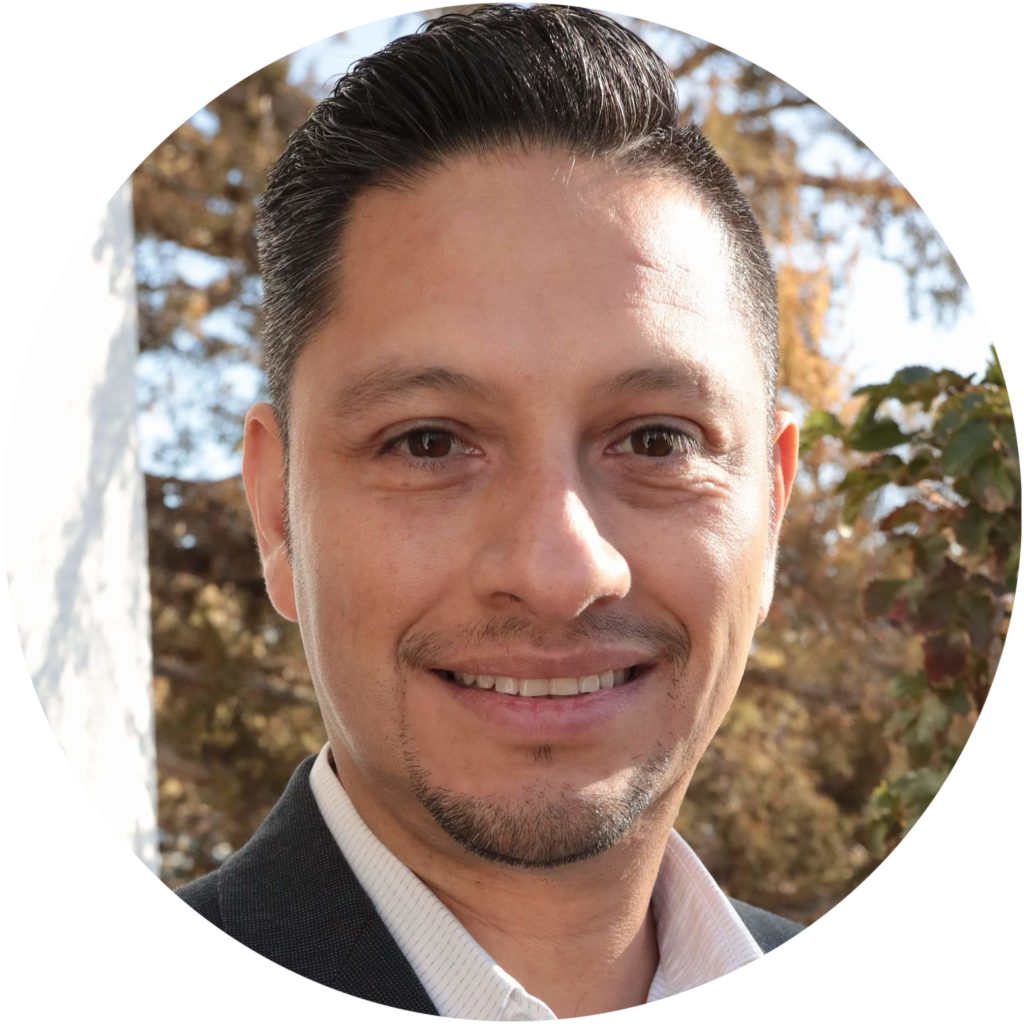 PASTOR
SALVADOR PERALES, JR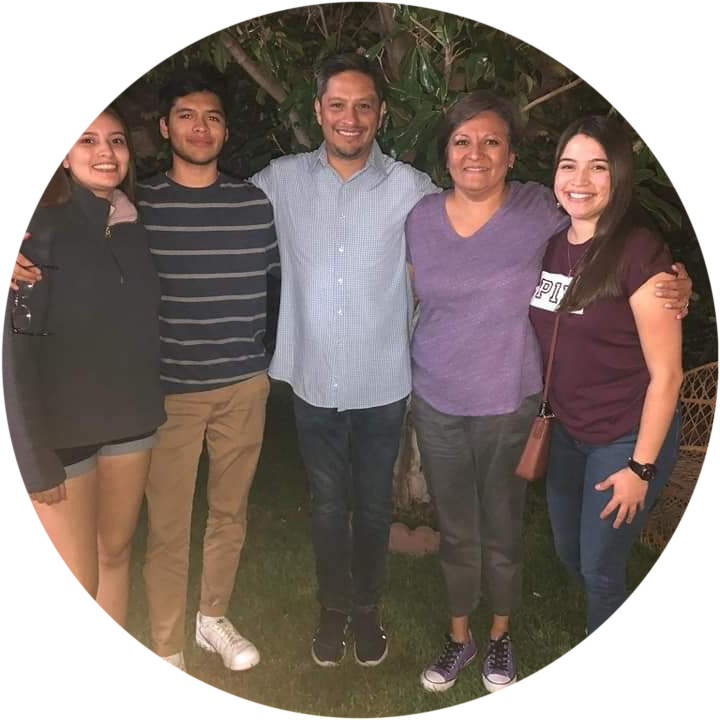 Pas
tor Sal, born and raised in El Paso, has been married to his wife, Yadira, for nearly 30 years. They have three adult children: Stephanie, Samantha, and Stephen.
Pastor Sal has served as Pastor of The Ridge since August of 2019.